About Nacon
NACON offers gamers the tools that meet their needs in terms of experience and gaming performance. Whether professional or amateur, on PC or console, every gamer can find in NACON an unfailing ally that is always attentive to the community.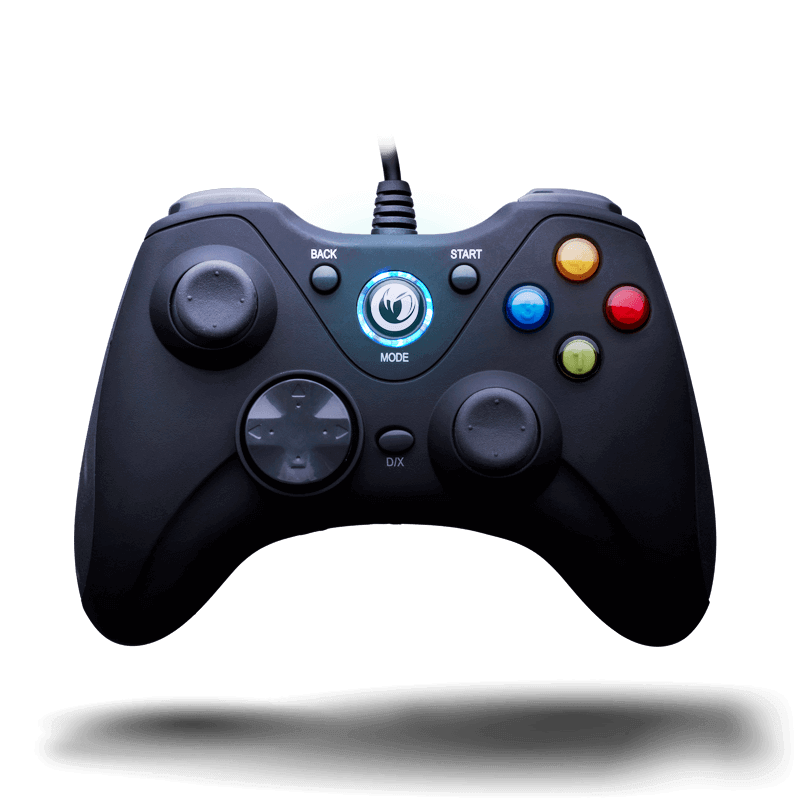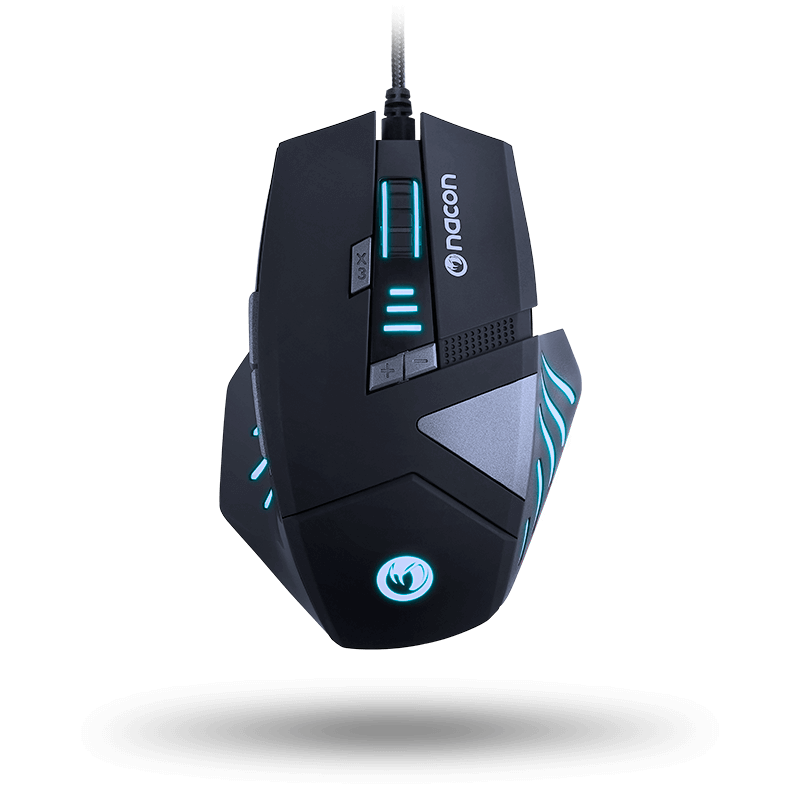 2014.The beginning
Launched in 2014, NACON's objective was to develop a range of PC accessories suitable for a large number of players.
Initially focused on mice and keyboards, NACON quickly broadened its offer with a full range of PC gaming accessories.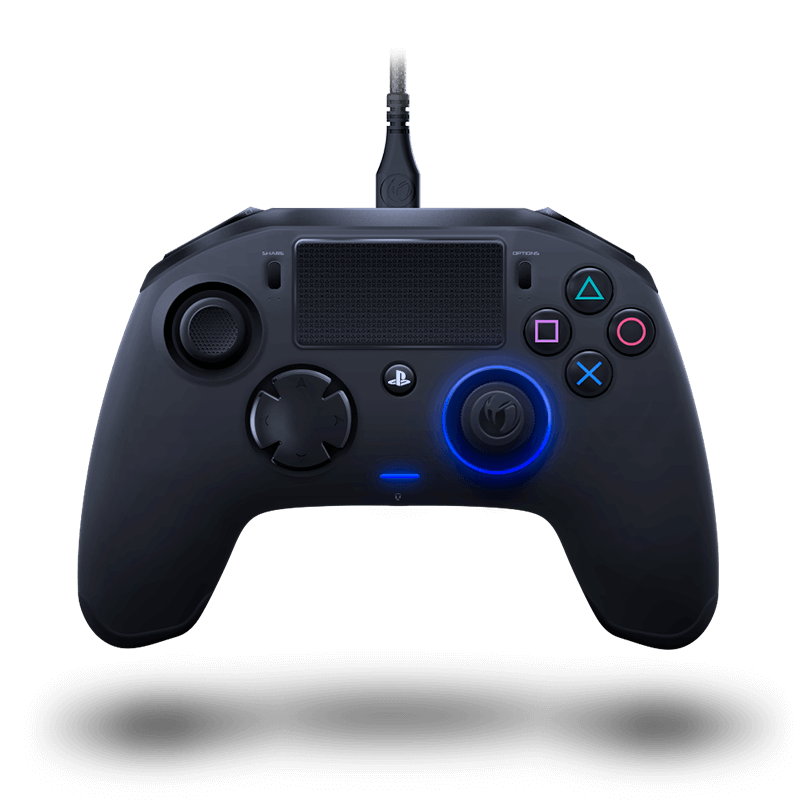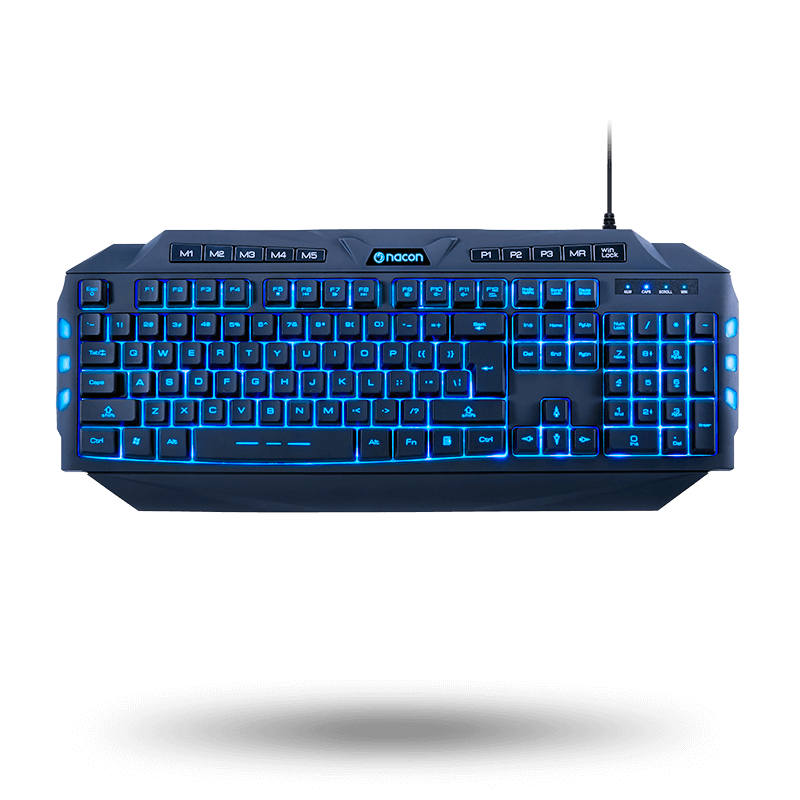 2015.Take-off
In 2015, NACON designers took on a new challenge and began a long process of research and collaboration with professional players for the development of a fully customisable PC controller, specifically designed for eSports. This newly acquired expertise let NACON approach console players by partnering with Sony Interactive Entertainment Europe for the creation of a large catalogue of controllers under official PlayStation®4 license.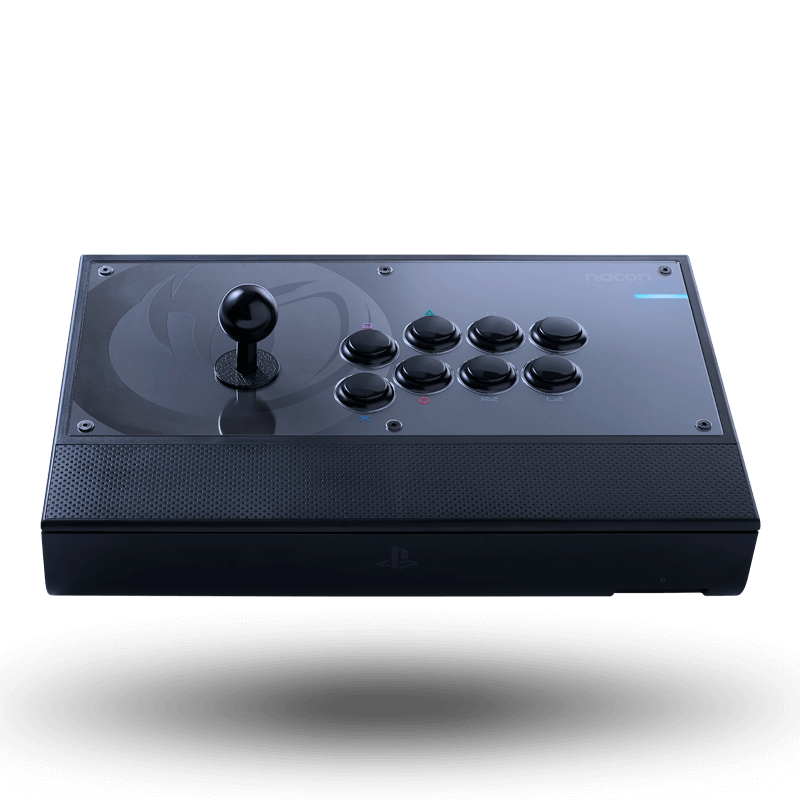 today
NACON is always looking for improvements and new products, and can count on the valuable support of an ever-growing community of players, which means the brand is constantly being renewed and is capable of meeting the increasingly demanding requirements of people around the world, helping them reveal their true gamer potential.